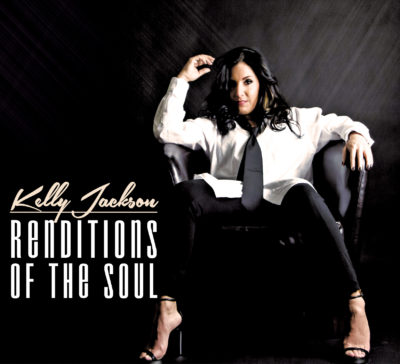 Renditions of the Soul
NOMINATED FOR INDIGENOUS MUSIC AWARDS AND NATIVE AMERICAN MUSIC AWARDS IN 2015.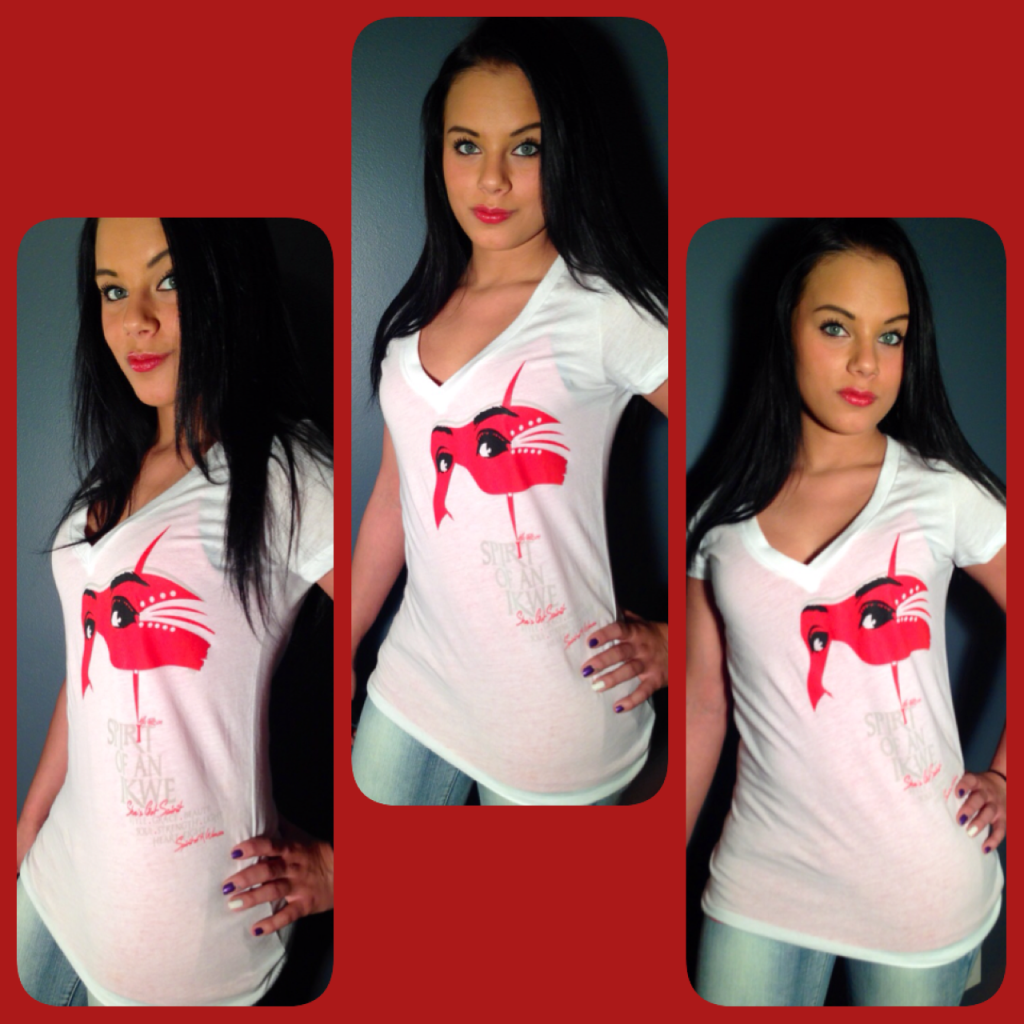 Spirit of an Ikwe T-Shirts
Spirit of an Ikwe ("woman" in ojibwemowen- my language) The shirt is decorated with empowering words that reflect my admiration for the many contributions women make to their families, their communities and their careers. Portions of the proceeds benefit Spirit of A Woman Retreats which offer opportunities to disadvantaged women in areas of personal and professional development! Many Miigwitches for your support!
T-Shirts available at shows only.