Join us LIVE in Person!
September 2, 2022 5-7PM CT at the Red Rooster in Madison, Wi!
Worldwide Exclusive Don't Speak Music Video Premiere and She Rocks Live Talk Show – Impact Change!
---
OR Join our Live On-Line Studio Audience
She Rocks Talk Show will feature various speakers from tribes and professional organizations in addition to "a talk" with the cast and creators of the music video "Don't Speak".
The cast consist of Indigenous women survivors, each with their own journey. Our EmCee Cooper Talbot of 89.9 WORT radio will be interviewing individuals as part of a live worldwide broadcast.
YOU DO NOT WANT TO MISS THIS INCREDIBLE EVENT!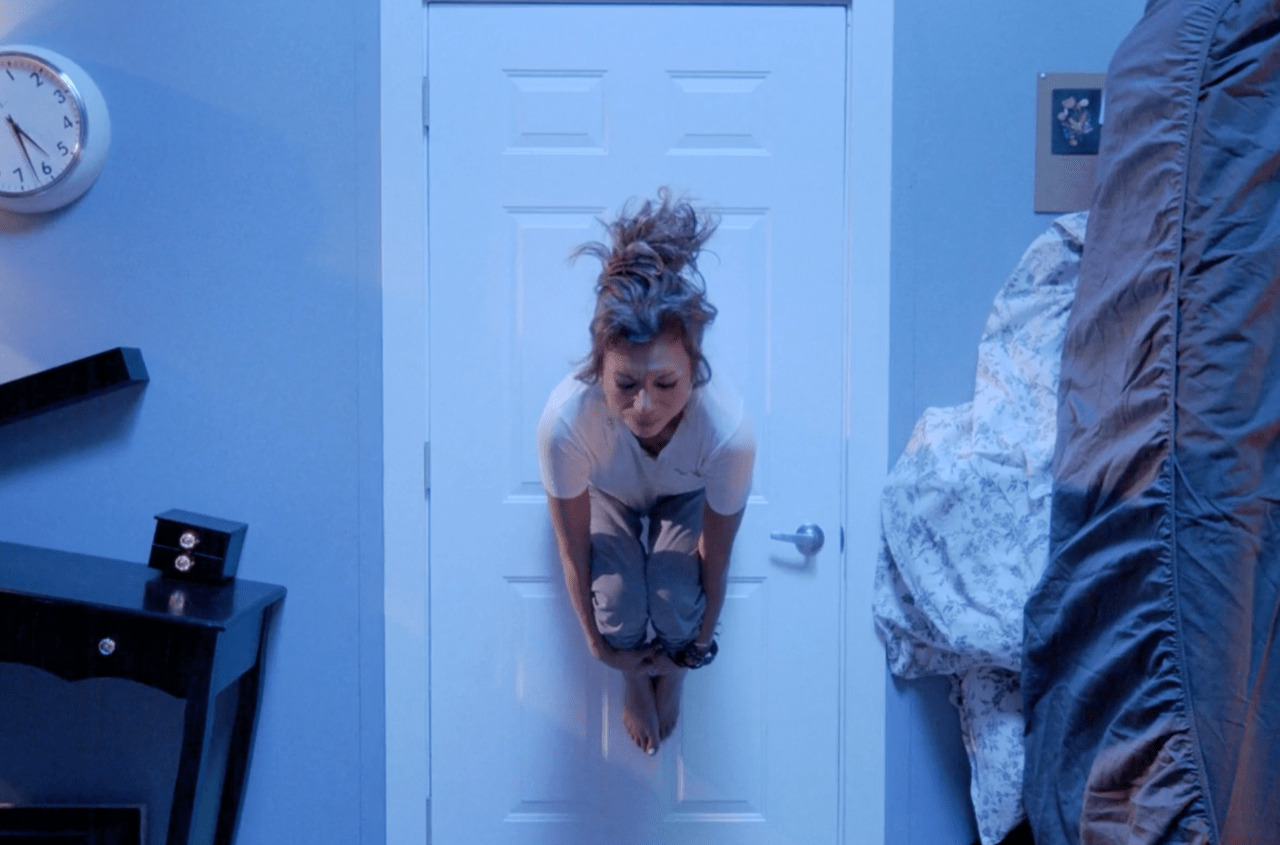 Available Exclusively Here on Spirit of an Ikwe – Kelly Jackson's Music Page until Sept 21st, 2022
Jackson, "This video has been one of the most incredible and impactful projects I have ever taken on. The power of these women and their stories and the involvement of so many other survivors, makes this video production and awareness campaign not only part of my spiritual healing but part of my future journey. I am so grateful to all who have made this possible. From the women and men who joined our creative focus groups, the production crew, to the financial contributors and so many more- Chi Miigwitch"
"I hope those who screen this video— feel the musical medicine that went into its creation and I truly hope it is shared with others — most importantly – I hope it provokes community conversations and I hope that it helps others on their healing path".
Kelly Jackson enlisted Perodigm and Backflip to develop a music video for her song Don't Speak. The song is a tribute to survivors of violence. Jackson pulled together a cast of survivors and advocates to heighten awareness for Missing and Murdered Indigenous Women. As a survivor of both physical and sexual violence, Jackson wanted to reach out and let others know they are not alone. This video was created to increase awareness and open doors for funding that enhances services for victims.
The cast includes tribal women and girls from various Wisconsin tribes and the production was supported by John Nau III, Innovative Solutions, Aambe Foundation, and Spirit of a Woman Productions.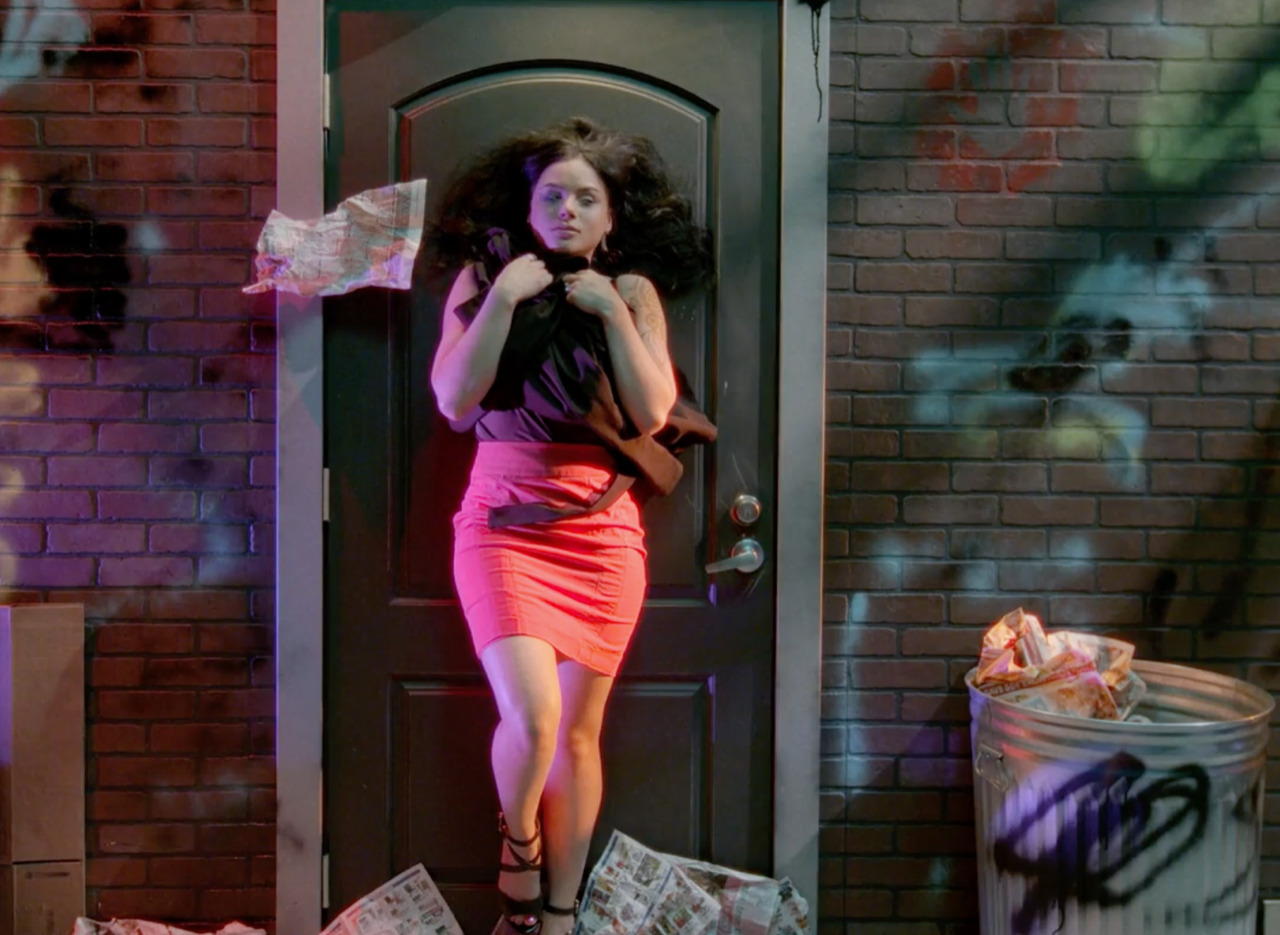 IMPACT CHANGE — CALL TO ACTION
Impact change is a violence against women awareness and fundraising campaign with a focus on Indigenous women.
Our Call to Action includes
#1 – Start having the conversation about violence against women and MMIW within your families, your communities and your networks. – we have been silent for far too long and truly believe it is time to start bringing these topics to the surface
#2 – Support your local grass roots programs that are creating the MMIW and violence against women services
#3- Give Now – Let's raise funds for 300 Emergency Care Packages. Spirit of a Woman Productions partnered with Greywolf Foundation, a 501(c)3 non-profit, to gather resources to create emergency care packages for victims/survivors of violence. Donations are collected directly through Greywolf Foundation. They seek to make a lasting, positive impact on local communities by improving the lives and opportunities of its residents by giving directly to benefit the public.
Please indicate your donation for Purpose for Gift is IMPACT CHANGE